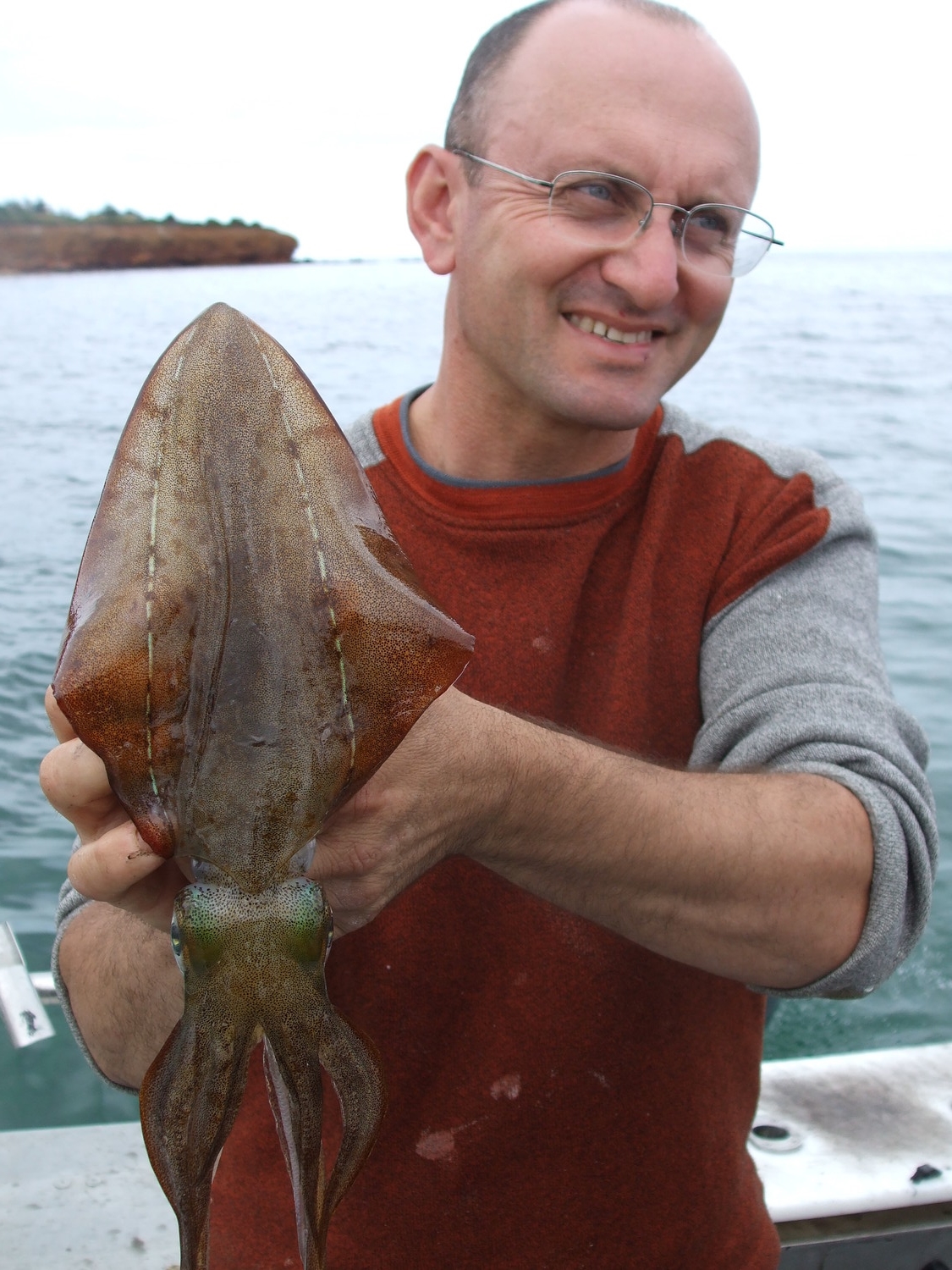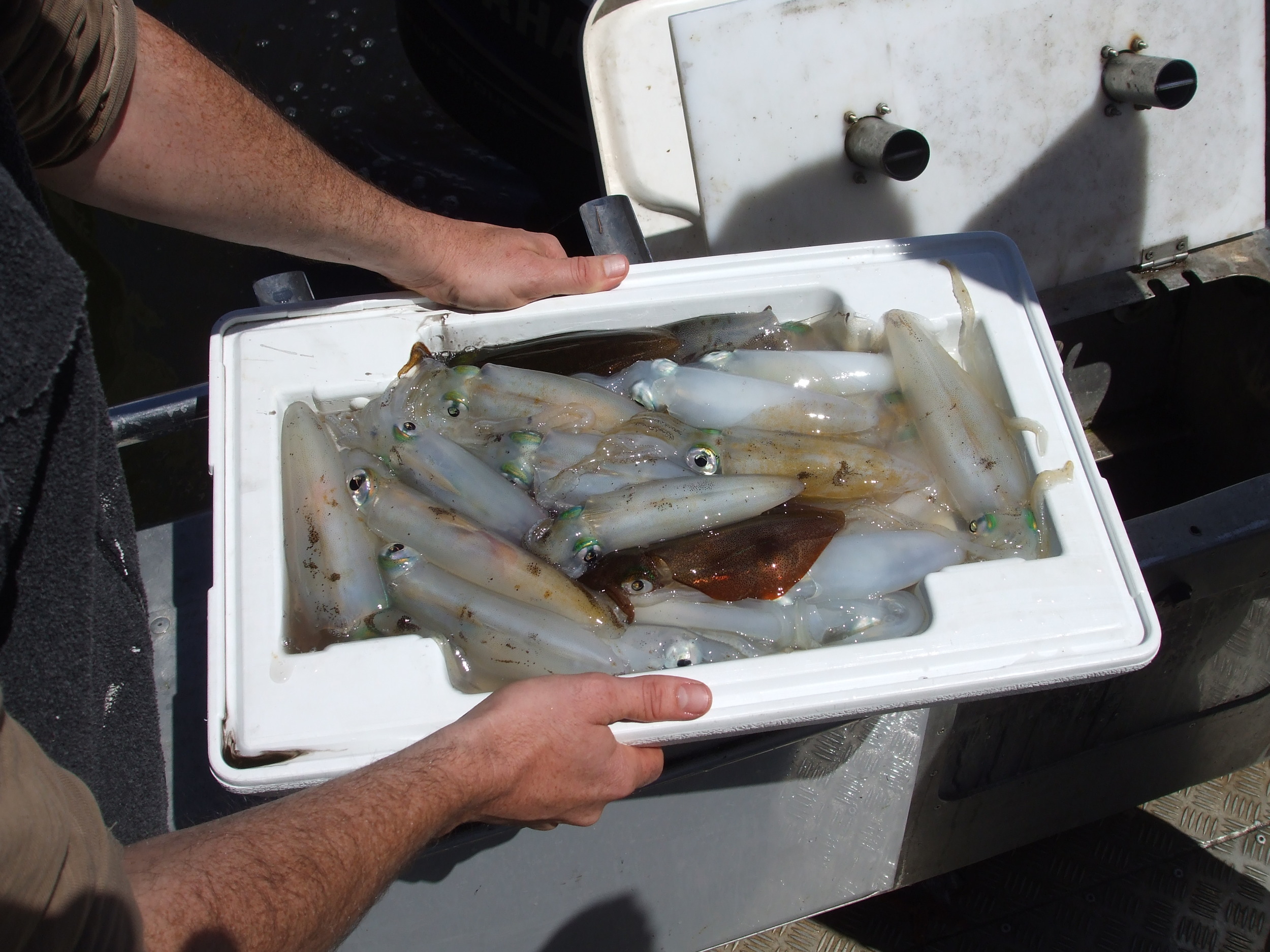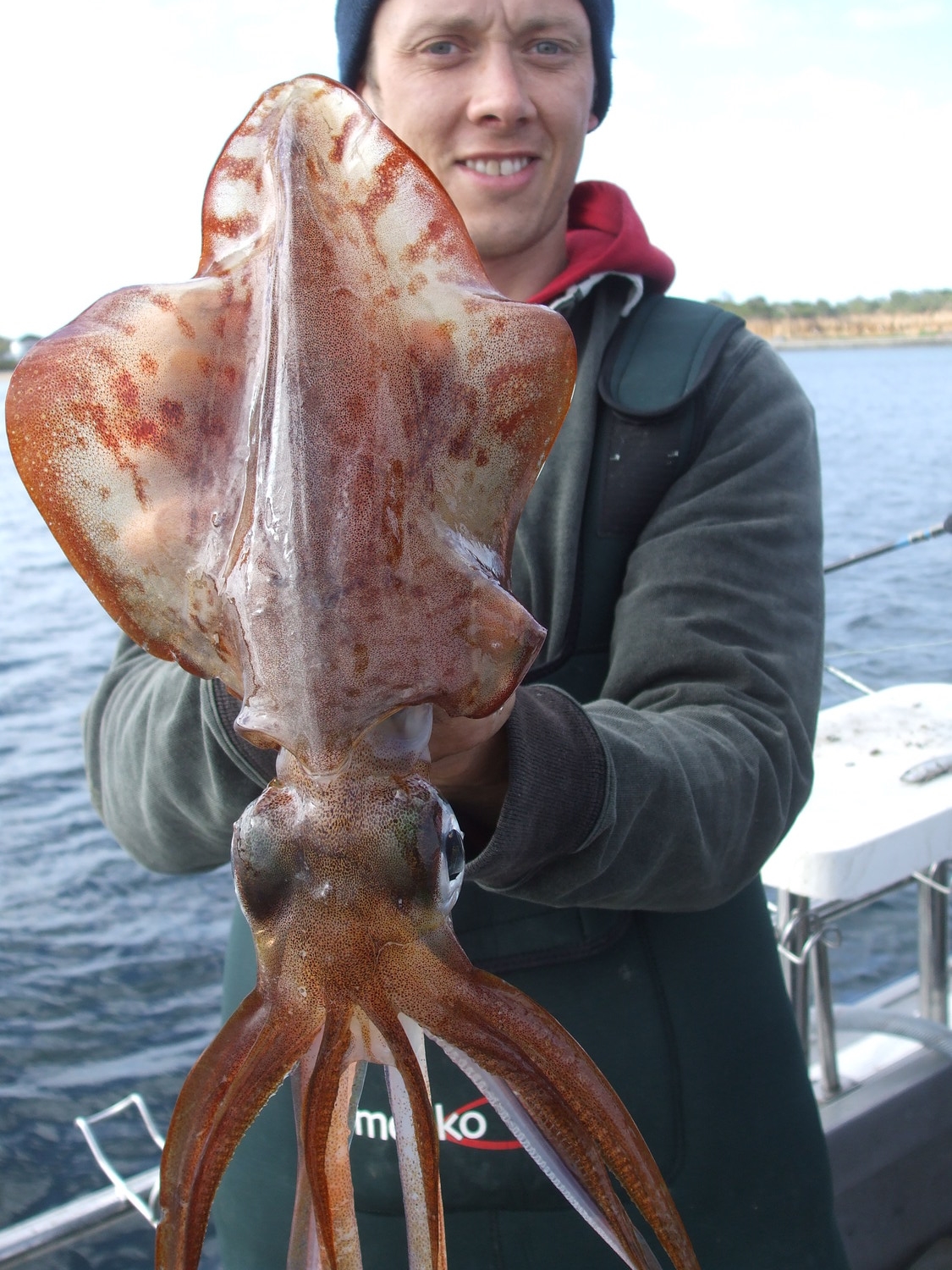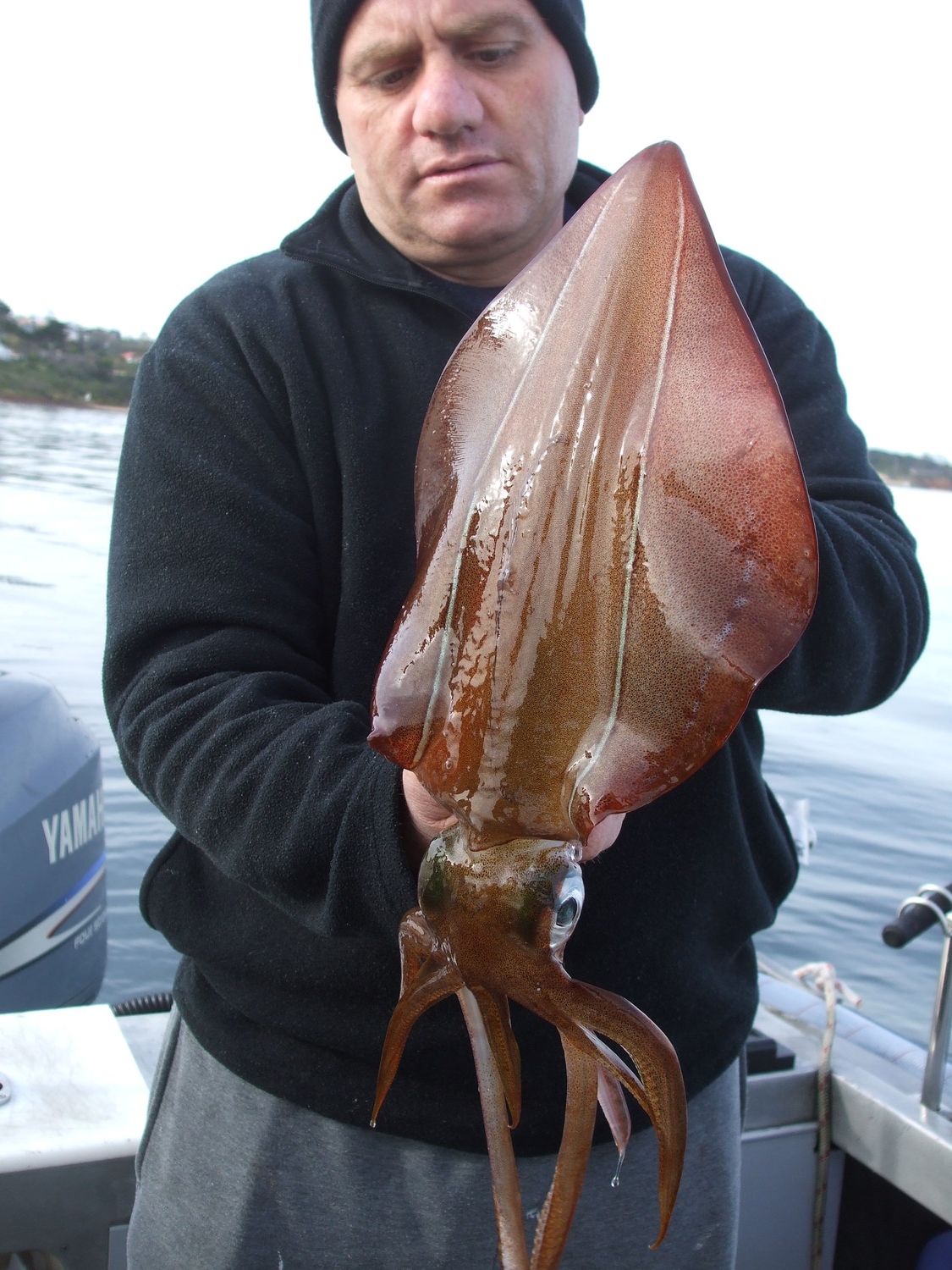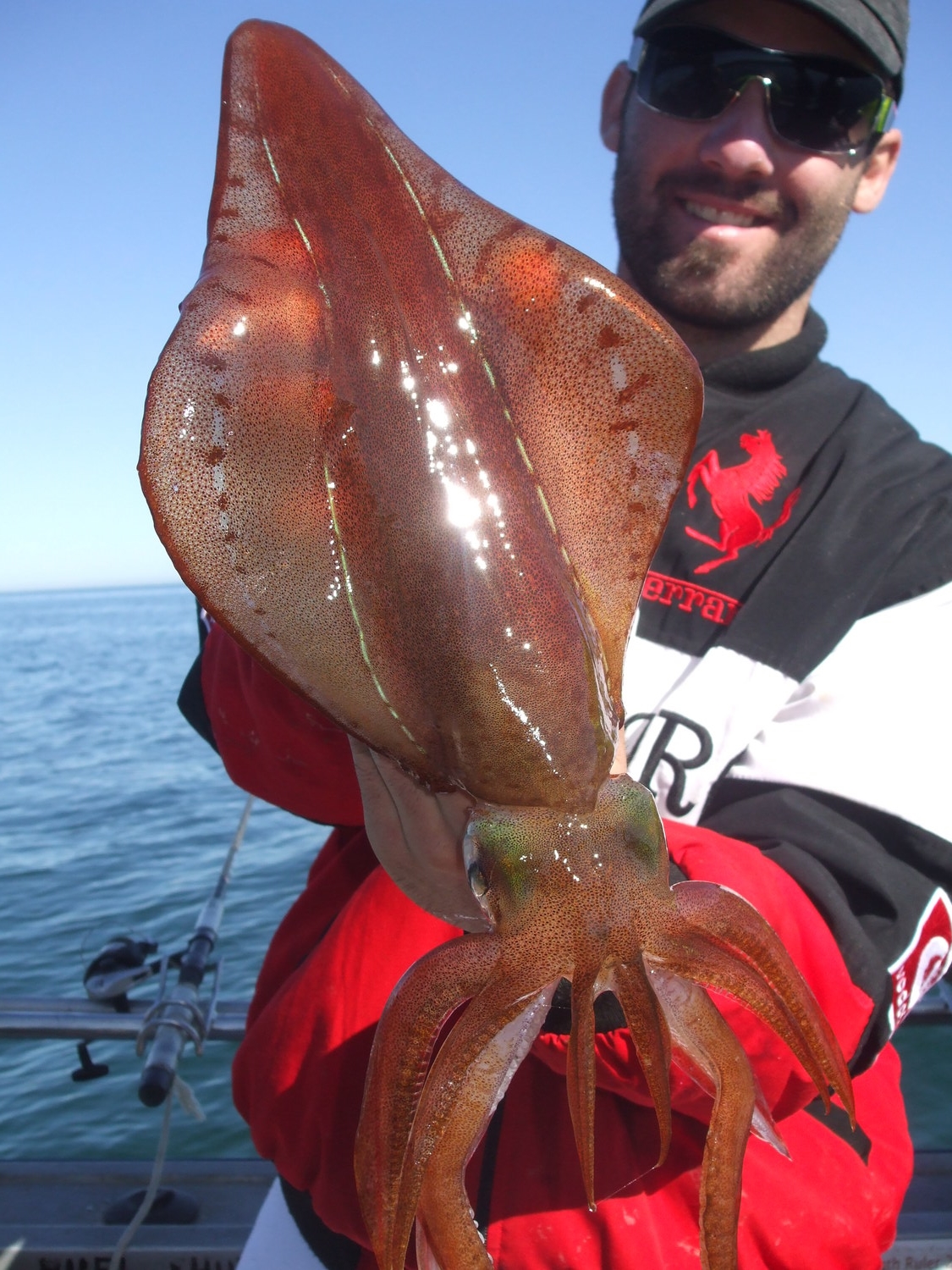 Calamari are a fun and easy fish to catch. So easy, that even children can catch them. Making it a great option for the whole family to have a day out on the boat!
Calamari are also great to catch to use as bait for even bigger fish. And what's more exciting, is that they're super delicious to eat.
We target these fish all year round, mostly in Melbourne's Port Philip bay. However, in spring we also go into Western Port bay in search of the big breeders. We have been chasing these fish for a long time and have become very good at catching them, More often than not bagging out.
Sometimes Calamari bite better early in the mornings and late in the evenings, like most fish. Therefore, we like to tailor our trips around the first 2-3 hours of daylight and the last 2-3 hours before dark.
We can also combine these trips, during spring, summer and autumn, with snapper, garfish, Whiting or reef fish. For example, in a 5hr trip, you can chase the calamari in the first 2hrs and then the snapper in the remaining 3hrs (or vice versa). And the price will still be the same. We are very flexible!
So come and have a go at catching these exciting and interesting looking creatures. You will not be disappointed.